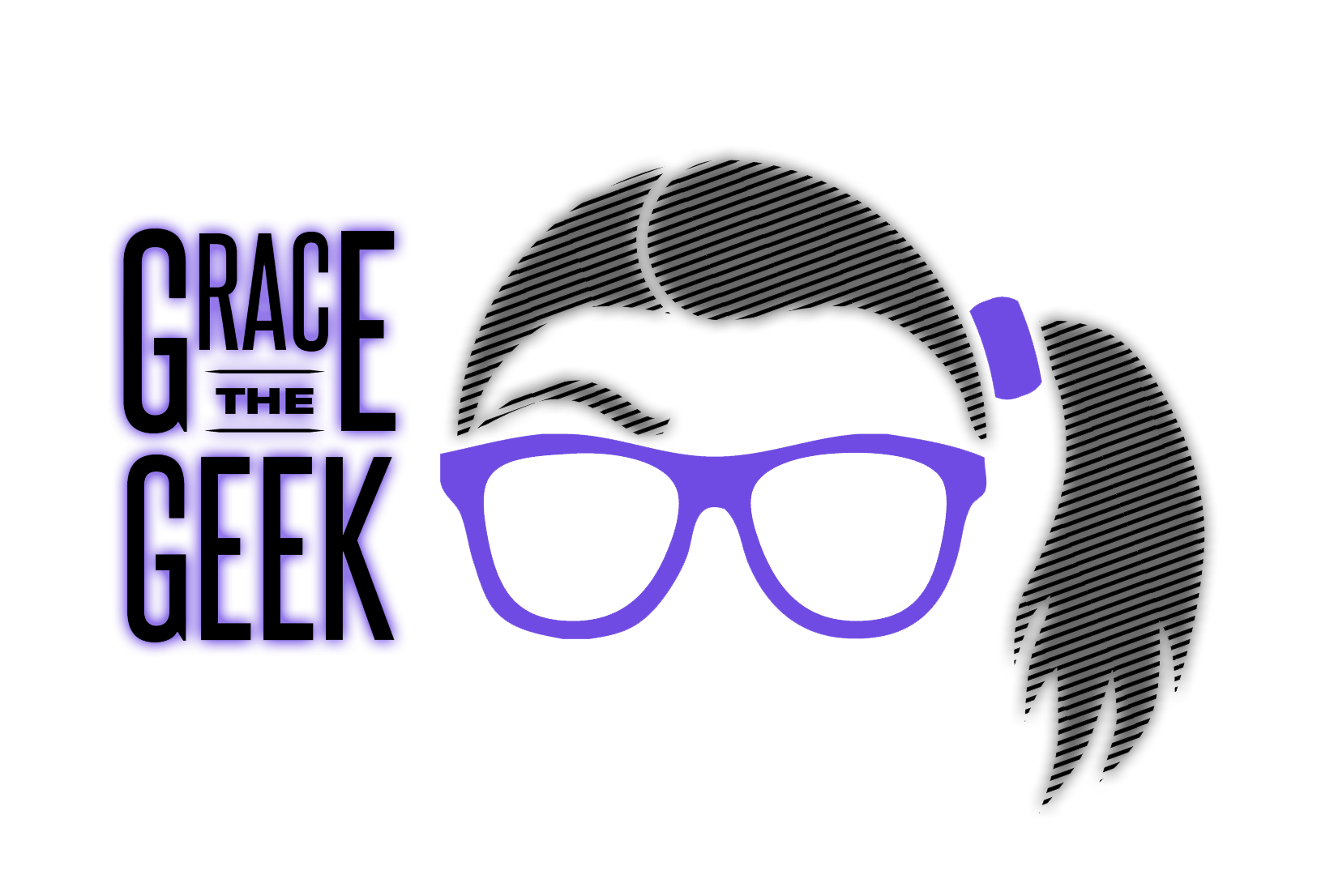 Grace the Geek is a full-service web design and digital marketing company based in Austin, TX.
We work with companies of all sizes in many industries and locations. We also offer a range of IT Services ranging from network administration to PC setup and optimization. Whatever your needs, you can trust Grace the Geek.
Services We Offer
If a service is greyed out below, it is temporarily and/or partially unavailable or remote only.
Web Design
Great for small companies
Industry standard SEO implementation
Ideal for a limited budget
Includes maintenance and security updates
Digital Marketing
Graphic Design
Logo Concept and Branding
Slideshows and Presentations
Business Cards, Fliers, Social Media Headers
Video Editing
Network Installation
Configuration of smart home networks
Configuration of wireless printers and devices
Ring/Blink Doorbell Installation
Custom PC Builds
PC Optimization
(Drop-Off Only)
Setup and configuration of new computers
Installation of software
Troubleshooting system and performance problems
Virus and Spyware removal
Website Maintenance Plans
We will keep your website running smoothly and updated.
CMS, Plugin & Theme Updates
CMS, Plugin & Theme Updates
CMS, Plugin & Theme Updates
Advanced Monitoring & Firewall
3 Free Domain Email Accounts
Dedicated Account Manager
My Highest Recommendation
"Need computer support? MY HIGHEST RECOMMENDATION goes to "Grace the Geek." Grace resolved numerous issues on my laptop (Surface Pro PC), such as system updates, Google backup n sync, security/antivirus, optimization, and more. After 1.5 hours of Grace's expertise, tenaciousness, and patience, my PC came back to life! And when I asked what I owed, she have me, in my opinion, a ridiculously low fee. I happily more than doubled her suggested fee…based on previous PC support professionals. It was still a bargain.
The ONLY reason I hesitate to give her my HIGHEST RECOMMENDATION, is (selfishly) I don't want to share her with others (tee-hee). Seriously, contact Grace PC software and/or hardware support."
– Nina
IT Computer Help Recommendation
"If anyone needs help hooking up electronics or setting up computers, I would definitely recommend you call Grace. She has helped with everything I needed done and then some. I will be using her again and again. She's the best!"
– Judy J.
IT Technical Support
"I recently saw a recommendation here for Grace and it was very timely since we needed some computer help. Someone from Spectrum had come out and installed a new modem & router, but without a word about how to reconnect our other computers to the printer via wifi. We thought it would be simple, but it's not! So I contacted Grace through Nextdoor. Then via text we set up an appt for 7pm on Thursday. We were so impressed … she is friendly, knowledgeable, patient, and tenacious in tracking down the solutions to problems. It wound up taking her much longer than she expected to get our old printer to behave, but she didn't want to charge any more than her very reasonable quoted fee. So I paid her extra and called it a tip! It's great to know someone close by who we can trust. I highly recommend Grace for any computer hardware or software problems you may have."
– Dell H
IT Technical Support
"I just wanted to let you know if anyone needs any Technical Support or help in setting up a new or replacement router, computer or door bell, then Grace comes highly recommended. She's on nextdoor app and was very helpful in getting me hooked up. I gave up on trying this myself and she knew what needed to be done and was very helpful and polite. She has experience in working with Google Fiber and other fields and she is available for side jobs. I will definitely call on her again when needed. Thanks for reading this and have a great day."
– Rene G
Call, Text or Email for a customized quote! We look forward to hearing from you!